Pastoral Transition Report
Pulse Check Reports: Learning the Heartbeat of your Church
Gateways Pastoral Resources collects valuable input for churches by creating and administering customized surveys.
The data received in surveys is invaluable in helping pastors and church leaders understand the priorities, needs, hopes, and expectations that the faithful hold for change.
In addition to the data, survey comments are concrete, helpful, and profound as they flow from the minds, hearts, experiences, and good will of people who care deeply.
All data is securely stored and held in complete confidentiality, and shared only with clients.
The outcome of all surveys are executive reports prepared for the pastor to review, discuss, pray over, and factor into his leadership, supporting his learning, connecting, communicating, and unifying.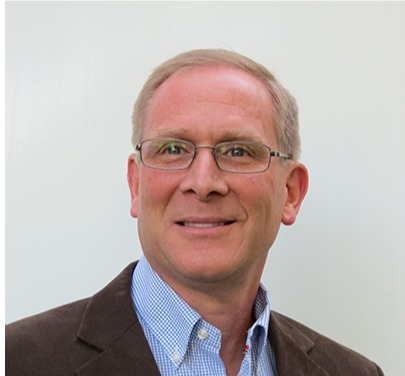 Tom Green
Consultant
Tom is the owner of Gateways Pastoral Resources, a ministry that consults to pastors, parish staffs, diocesan staffs, as well as school and church leaders. Tom is a trained leadership coach, and he works closely with pastors and parish staff. He is a professional mediator and facilitator of a unique peacemaking and reconciling ministry, and is a trained and practicing spiritual director and Stephen Minister. Tom is also the founder of Create Clean Hearts, a ministry dedicated to sharing the most helpful and transformative resource for those struggling with or impacted by pornography. He is an active member of Holy Trinity Catholic Church in Des Moines, Iowa. Tom holds a BA degree from Loras College and a MA degree from Drake University.