Coaching Resources
A coach is a human who partners with you on action toward your goals, dreams, and topics of focus from career to life to professional. We all need coaches to help us grow, challenge our decisions, and help us succeed.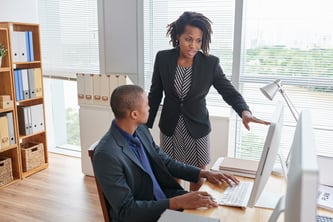 They are all different!
Mentorship, Sponsorship and Coaching all have a different place in our lives, and are important and valuable in different ways.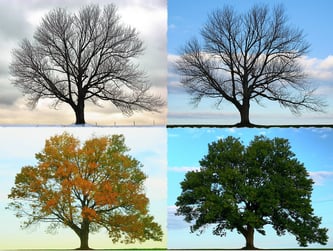 Basic Life Seasons
Often, we refer to life in terms of seasons based on our age. This is one way, but different perspective, may lead to more energy and a positive outlook for all seasons.
Read more blogs from our coaches here.