Internship Resources
Internships are great for organizations, and interns! If you're looking to have even better internships, you've come to the right place.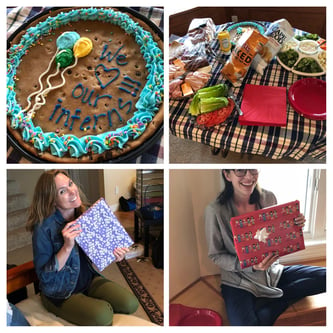 Hiring Successful Interns, the First Time
Since 2010, Your Clear Next Step has hosted lots of interns. The vast majority of our internship experiences have been successful. A couple were a struggle. One of the secrets to our success can be found in our core values.
And Meaningful within Your Organization
A successful intern can be a huge asset to your business, but, like any employee, they need a little maintenance and management. They're looking for guidance within their role, so if your organization will be taking on some interns this season, here are a few things to know.