Leadership & Influence Resources
We're all leaders in our lives, whether it's in a formal or informal setting. Here are some tips to help you become an even better leader and increase your influence.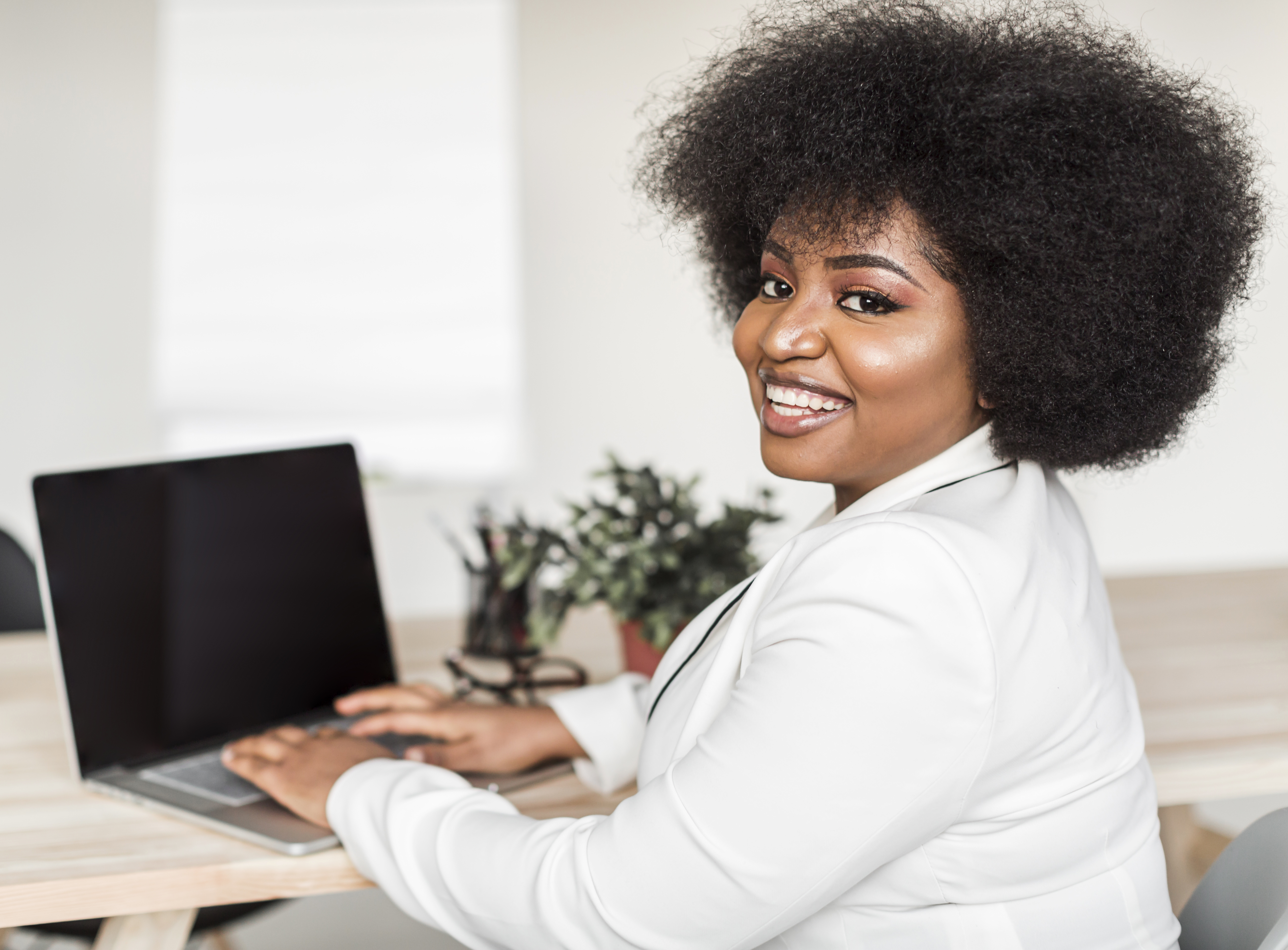 (And Influence Others)
Influence without authority has become a buzz-phrase. A person's influence will never reach full capacity, but here are 3 ways to expand influence!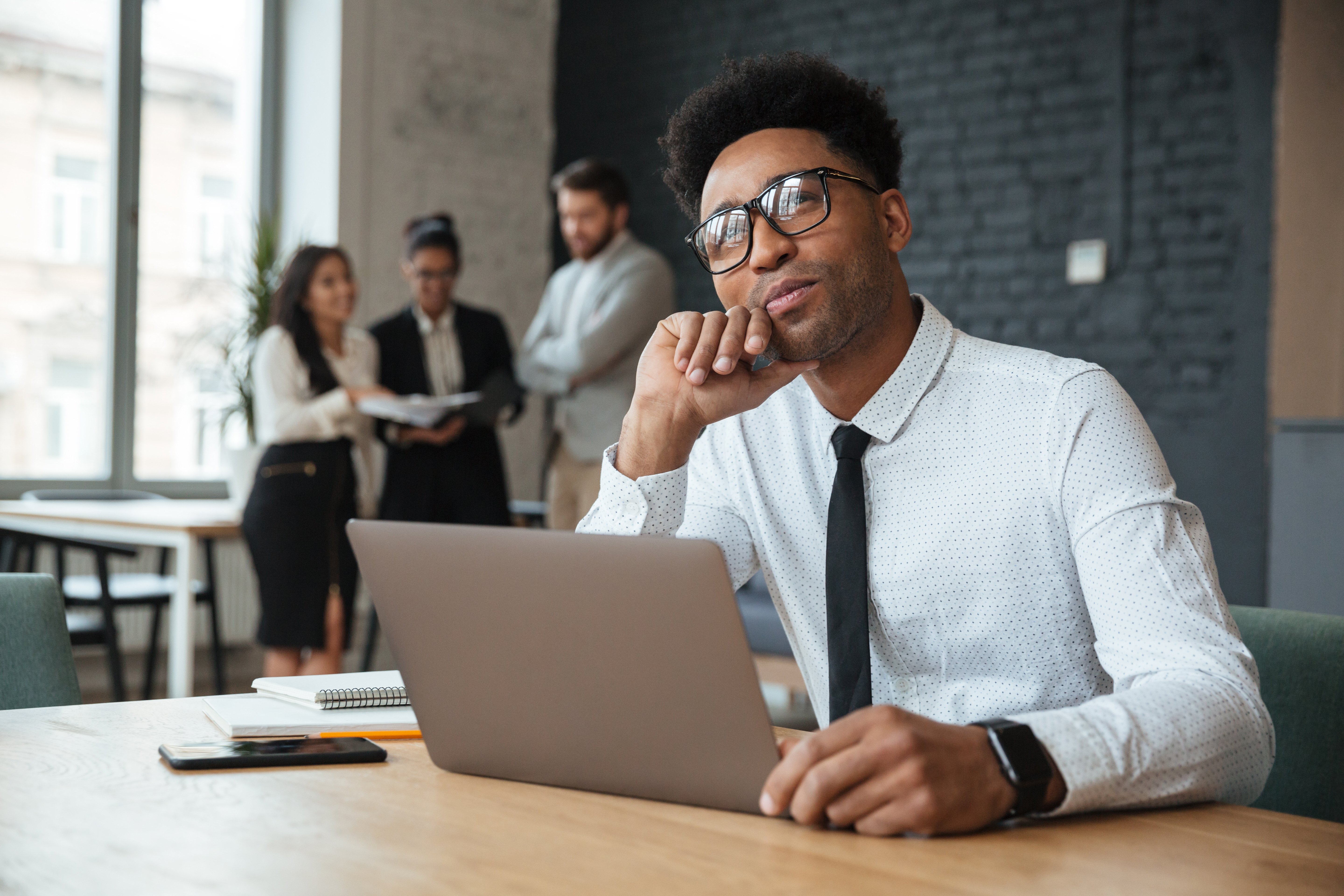 I have observed that the difference between good leaders and truly influential leaders is often their ability to build and leverage a mindset of reflective leadership. By far, the majority of leaders say they spend less than 60 minutes of their 10,080 – less than 1% of their time - in reflection!
Read more Leadership & Influence Blogs here.