Meeting Management & Facilitation Resources
Chances are you have at least one meeting this week, if not a week full of meetings. Maybe you're facilitating, maybe you're just attending, either way you can help make your meetings even better and more productive.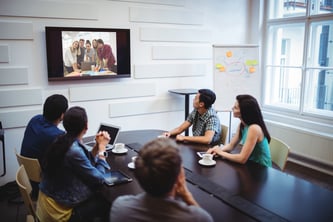 Who's in Your Meetings?
You've probably met these characters at a meeting...the one who stays silent, is loud, can't decide, or is snarky. Here's how to handle all of those people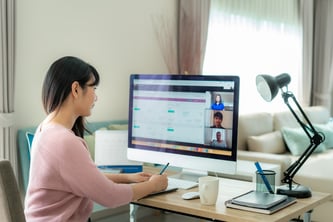 What's the Difference?!
Presentation and Facilitation. They're pretty common terms in our training and development world, so we're sure you've heard them both before too. But have you ever found yourself wondering "what's the difference?!"
Read more Meeting Management & Facilitation Blogs here.