Faith-Based Resources
We take our faith with us to work every day, we take it everywhere, and it shows. Let's make sure we're being intentional about our faith while we're at work.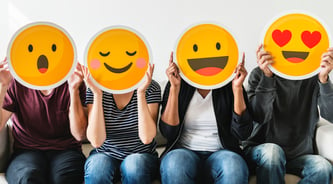 Even When It's Raining
As my uncle used to say, "Sometimes you win. Sometimes you lose. And sometimes it rains." When we are losing and when it is raining, it is hard sometimes, to find the joy. For the stuff that's not so big, putting the moment into perspective can help us to not lose sight of our joy.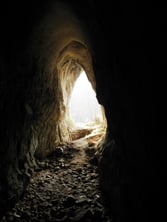 Aligning Your Values With Work
Change is an important topic here at Your Clear Next Step. Sometimes, in season of change, there is a space in-between what was and what is going to be which can be an uncomfortable place to be in. We invite you to enjoy this inspiration from a recent intern, Lydia, as she shares her perspective on finding comfort during an in-between.
Read more Faith-Based Blogs here.